Trifolds, flyers, business cards, letterheads, and invita­tions are small orders—bigger orders are maga­zines, catalogues, product packagings or books. I can assist you particularly in historical publications when the edition is still in progress.

PDF files ready to print are the result of my work. The files comply with the requirements of the printery. You can also encharge me to order the printing. I work together with the Papierflieger Printery.

A plan of the prepress workflow is on the far right.

Click on an image to enlarge (PDF file).
Book on mining history (cover): Verschlossen und verriegelt [remains in the Upper Harz mining district] – Lutz Markworth, ISBN 978-3-86948-186-9
Book on mining history (12 pages): Verschlossen und verriegelt [remains in the Upper Harz mining district] – Lutz Markworth, ISBN 978-3-86948-186-9
Mine surveying magazine (11 pages): Markscheidewesen – ISSN 0174-1357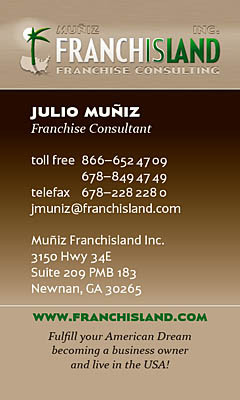 Engineering book (10 pages): Recycling of Magnesium – Dr.-Ing. André Ditze and Dr.-Ing. Christiane Scharf, ISBN 978-3-89720-957-2
History book (cover): Dachs IV [an underground coal liquefication plant during the World War II] – Jürgen Müller, ISBN 3-89720-700-1
History book (6 pages): Dachs IV [an underground coal liquefication plant during the World War II] – Jürgen Müller, ISBN 3-89720-700-1
Leaflet (8 pages, folded) with a three-dimensional vector graphic of the seal for a masonic lodge
Book of photos (cover in black and sepia): Rhönlandschaft und Segelflug [historical photos of gliding over the Rhön mountains] – ISBN 3-89720-531-9
Book of photos (6 pages in black and sepia): Rhönlandschaft und Segelflug [historical photos of gliding over the Rhön mountains] – ISBN 3-89720-531-9
Local history book (cover): Eighth Centennial of Kirchberg – ISBN 3-89720-999-3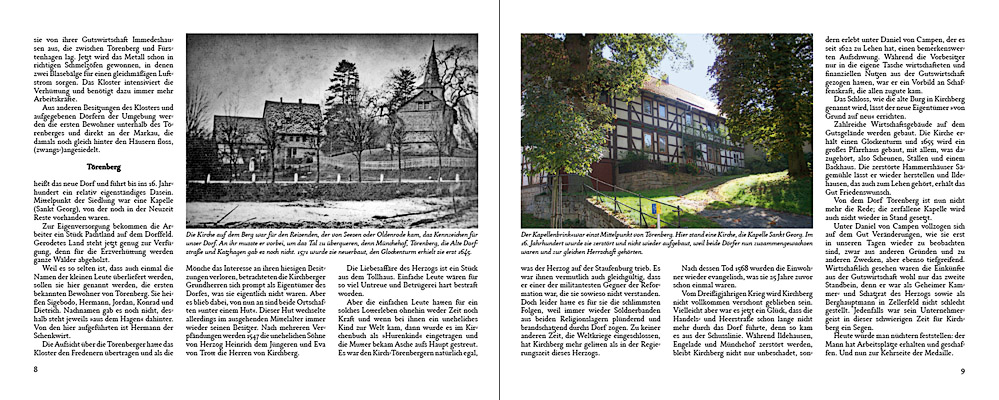 Local history book (9 pages): Eighth Centennial of Kirchberg – ISBN 3-89720-999-3
Book of photos (cover in black and silver) to the 225th anniversary of the Clausthal University of Technology – Prof. Friedrich Balck, Prof. Georg Müller, and Dr. Alfred Schuster, ISBN 3-89720-432-0